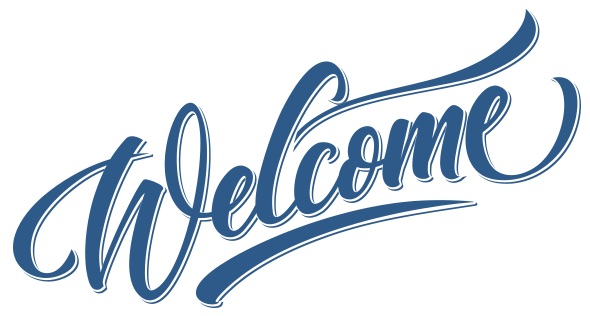 Thank you for visiting our new Saltbox website, in particular, our revamped Restart page. Our dedicated team works directly with individuals who have a history of offending, helping them find new pathways out of harmful patterns of behaviour. Our clients are supported to gain employment and qualifications, along with rebuilding family and community relationships.
Saltbox first began working with ex-offenders back in 2007, inspired by a Community Chaplaincy programme based in Canada that helped offenders return to society. We've come a long way since then and you can find out more in our History of Restart section.
Our Restart programme has an outstanding team behind it, drawing from past working experience across prisons, victim support, health and safety, mental health, coaching and life skills. You can find out more about those who make our service possible in our new Team section.
Supporting and, where possible, transforming the lives of our clients is what we always strive to do. Our Personal Journeys page features the stories of past clients who describe how their lives have been turned around after becoming involved in the Restart programme. It's always good to get Feedback so we now have a dedicated page that features comments from previous clients and also our partners within the Probation Service.
We're always interested in talking to individuals who'd like to get involved and help support Restart. Therefore, we now have a Join the Team section. Even if we have no open vacancies we'd still encourage individuals to submit their CV for future consideration and opportunities. We'd also be interested to hear from any landlords who would like to become involved in our housing programme. More information on this can be found in our Be a Landlord section.
Lastly, we now have a page dedicated to Connecting Choices. This is a project that aims to provide holistic support for disadvantaged people who are furthest away from the labour market. It aims to overcome barriers, helping individuals move towards and into sustainable volunteering, education, training and employment across Stoke-on-Trent and Staffordshire.
This is just a brief overview of what our new Restart website offers. Please feel free to explore. If you have any feedback or questions then get in touch via our Contact Us page.