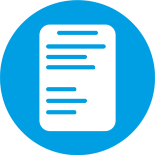 ASSESSMENT
Assessments are carried out over the phone or face to face with a member of the Restart team.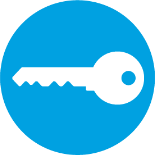 MOVING IN
Once eligibility for supported housing is confirmed, the client is matched with a house and a housemate.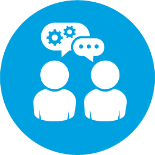 GOALS
The support team work with the client using an Outcome Star to identify goals, creating an individual care plan.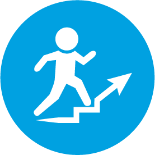 ENGAGEMENT
The client actively follows their plan and engages with their support worker to achieve their set objectives.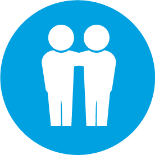 MOVING ON
Clients are supported to gain employment and qualifications, to take on independent tenancies and to rebuild family and community relationships.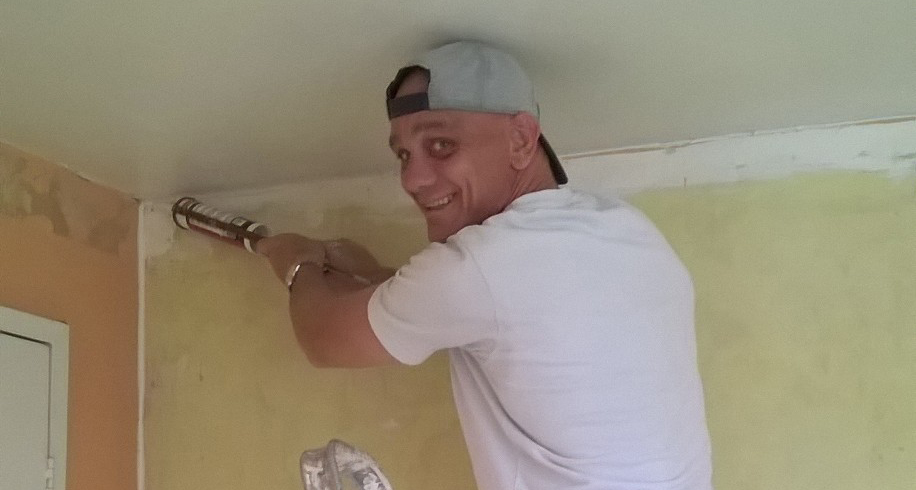 MEET PHIL
Phil has been using drugs for over 28 years and never really felt settled anywhere. He has moved around the country for most of his life, trying to start fresh and stop using substances.
Now Phil has changed his mindset and his life and wants to give back to others. Read on to see how he did it.