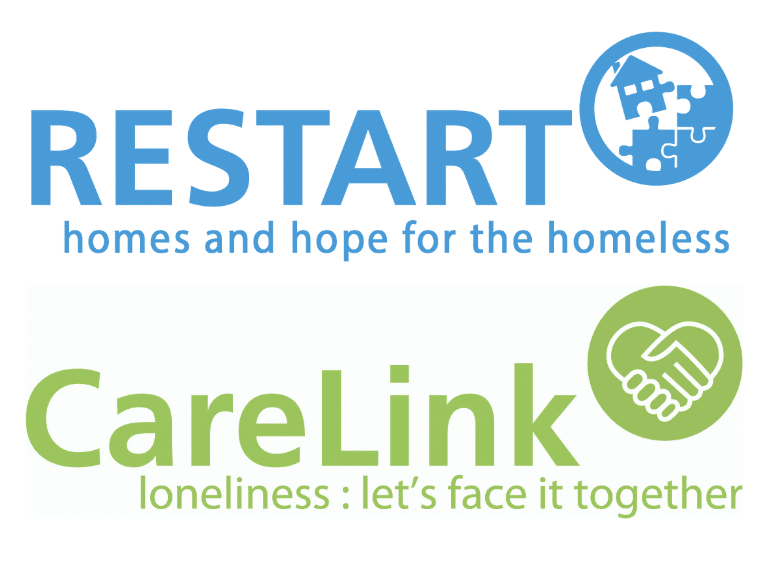 Saltbox are looking for a Director of Services. This is a new position and elements of this role could result in changes depending on the skills of the successful candidate and the continued development of the organisation.
The role is a permanent position, Full Time 35 hours, (this post does involve flexible working), and is subject to 6-month probationary review.
Salary: £38,000 – £40,000, depending on experience
Responsible to: Chief Executive
Purpose of the Role:
Reporting to the CEO, this role will ensure that Saltbox continues to deliver excellent services to the vulnerable people in our care, with specific responsibility for the Restart and Carelink services. They will have responsibility for developing new services, as opportunity arises, and ensuring that Saltbox's model of operation is expanded and refined.
The role will also focus on building strategic partnerships through attendance at a range of external meetings across the area of operations.
They will also ensure that Saltbox meets its statutory compliance, financial and risk management responsibilities, including through managing effective monitoring and reporting systems.
Summary of Duties:
To successfully deliver the intended objectives and outcomes of Restart and Carelink services, managing work and resources within the agreed budgets;
Ensure best practice and quality of care is achieved within the delivery of these projects and be directly responsible for the day to day operational & staff management of these;
As a member of the Senior Management Team (SMT), participate in the strategic development and planning of growth opportunities for current and new projects;
To help develop and implement operational systems, processes and policies in support of Saltbox's mission, including management reporting, information flow and management, business process and organisational planning, identifying areas for improvement as required;
To be responsible for ensuring Saltbox's quality standards, health & safety, risk assessments and GDPR procedures are embedded within all respective services;
To represent Saltbox to external stakeholders and develop strategic links and partnerships with public, private and voluntary sector organisations;
To maintain the values and vision of Saltbox through fostering a working environment based on co-operation and support, which is open, transparent and focused on achieving excellence.
Full job description here
Closing Date: 6th September 2019
Interview dates: 13th and 17th September 2019
Please email any questions to helenp@saltbox.org.uk