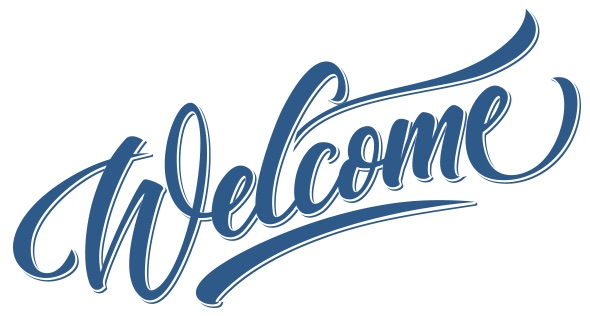 Welcome to the new Saltbox website and our dedicated section focusing on our CareLink service! 
Our upgraded site covers everything you need to know about how we provide befriending and welfare checks for vulnerable and isolated older people within our local communities.
First up, you can read all about the History of CareLink, detailing its early beginnings in 2007 on the back of a grant to successfully trial a telephone monitoring and befriending service in Stoke-on-Trent.
CareLink wouldn't be what it is today without our amazing staff and volunteers. To celebrate this we've added a Team section where you can put names to faces of those who work so tirelessly behind the scenes, making everything possible.
For those of a statistical persuasion, you can also read about CareLink In Numbers. Here we give a high-level overview on the volume of clients and referrals we deal with, the number of calls we make (a massive 16,088 between during 2016/17) and also an indication of the money CareLink saves the NHS per year (£395,690 for 2016/17)
Our clients are always at the heart of everything we do at CareLink. In the new Our Friends section, you'll be able to meet several of them, read their stories and see how our service has helped to change their lives for the better. We've also added a Media section where you can enjoy several videos and slideshows, revisiting 2017 day trips to places like Emma Bridgewater, Gladstone Pottery Museum and Westport Lake.
Finally, we're always on the lookout for new volunteers, donations and fundraising to help keep CareLink moving forward. If you'd like to help make a difference by supporting local elderly, isolated and vulnerable people then we now have a Join The Team page complete with FAQs. There are also plenty of fundraising ideas in our Be a Fundraiser or Organiser section.
This is just a small sample of the new features available on our CareLink website. Feel free to have a look around and discover more. If you did have any further questions then please get in touch on our Contacts page, or visit Referrals if you know anybody who would benefit from the service.