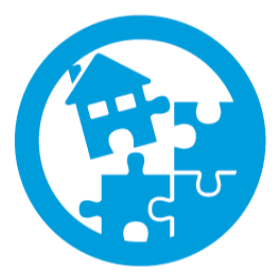 RESTART SUPPORT WORKER 
To apply for this role you must have a full driving licence and use of a car. Employment is conditional on you being fully vaccinated against Covid-19, unless a medical exemption applies. For the avoidance of doubt, fully vaccinated means, that you have had two doses of an approved Covid-19 vaccine and any booster for which you are eligible. You must provide to us with reasonable evidence of your vaccination status upon request.
In Restart, you will work as part of a team to successfully resettle ex-offenders and / or the homeless into the community and provide ongoing support to achieve and maintain independent living. The role is a permanent contract and is subject to a six-month probationary review. This role will work across the Newcastle area within Stoke-on-Trent.
Salary – £19,400 – £21,500
Hours – Full time – 35 hours – Monday to Friday 9.00am – 4.30pm (some flexible work may be required)
Responsible to – Senior Support Worker
Contract – Permanent
Recruitment – This post is subject to a satisfactory DBS and reference checks
Summary of duties
Prior to release and in consultation with the Prison and Probation services to undertake an induction programme
Undertake risk assessments for each client and recognise the changes in risk level, taking appropriate action
Assessing the practical and emotional needs of a client and drawing up a Client Pathway plan, working with clients to identify their needs and risks and their short and long-term goals.
Full job specification available here.
Closing date: Ongoing. Shortlist candidates will be interviewed as and when they apply. A CV is required with a covering letter on at least one page of A4, explaining your suitability and experience for the role, with reference to the Job Description and Personal Specification. Please email your CV and Covering Letter to Helenp@saltbox.org.uk