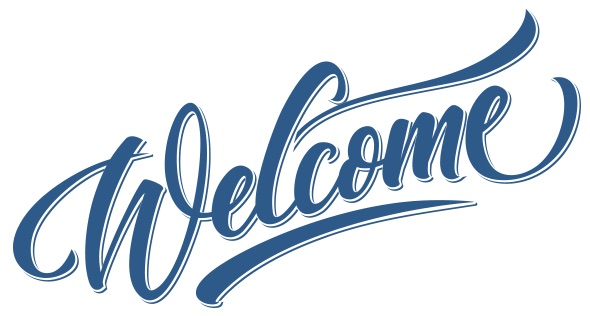 Welcome to our new look Mission website – Saltbox's Christian outreach and support service for Church and Community Groups. Mission is dedicated to encouraging greater unity amongst Christians and local churches, in addition to focusing on the practical benefits that faith groups provide within local communities.
On our new website, you'll be able to read about the History of Mission, which can be traced back to the beginnings of Saltbox in 1983. We also include a timeline, spanning from 1987 to present day, documenting many of Saltbox's spiritual outreach landmarks.
You'll also be able to meet the Team behind the service. Here you'll find detailed role and bio information on Saltbox CEO Lloyd Cooke, and our Church Liaison Officer, Tim Lucas.
The reach of Mission is extensive. Our new Landscape section provides some of the numbers behind approximately 500 groups of various faiths that meet regularly for worship and prayer.
We've also added dedicated pages around Faith and Action. Here we look at the statistics behind our Faith Action Audits. You'll be able to see our first audit from 2006 as well as our most recent 2017 report. Away from the numbers, you can also keep up to date with the latest on our annual Civic Prayer Breakfast – our next event scheduled for Friday 20 April at Kings Hall, Stoke.
Elsewhere we've also built a searchable Directory of local faiths and churches found within our local area. Here you can view their locations by map and even filter out by denomination.
There's plenty more to explore on our new Mission website so feel free to take a look around. If you have any questions or feedback then please don't hesitate to get in touch via our Contact Us page.